Helping in everything you need
Air conditioners relieve you of high temperatures and make you feel cool and relaxed, without any noise. This is the reason why air conditioning grows faster than fans and refrigerators. In the office, you sit in the air conditioner for the whole eight hours. Such long service lowers your gas as you need to know the gas fill charges. But you don't need to worry about AC gas filling due to our low cost service. They not only cool the indoor air in your home and create a comfortable environment, but they also improve the air quality inside your home.
AC gas filling charges vary depending on the location to be placed. We have shared the list of AC gas filling charges here, so please review it and book our AC services according to your needs. To book our air conditioning services at your doorstep, you can call us or contact us at our helpline number.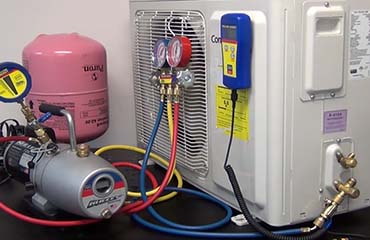 ---
Only quality services
---