We have 2 years of experience
MINISPLIT BALLEZA
We have been providing quality and guaranteed minisplit sale and service to your friends and neighbors for 2 years. We are locally owned and operated, and have thousands of satisfied customers. We serve recognized brands such as Mirage, Aux, Confortotal, Prime, Aurus. We hire the best HVAC technicians. We are up to date with all the latest trends in the heating and cooling industry, and we can keep your family comfortable all year long while saving you money.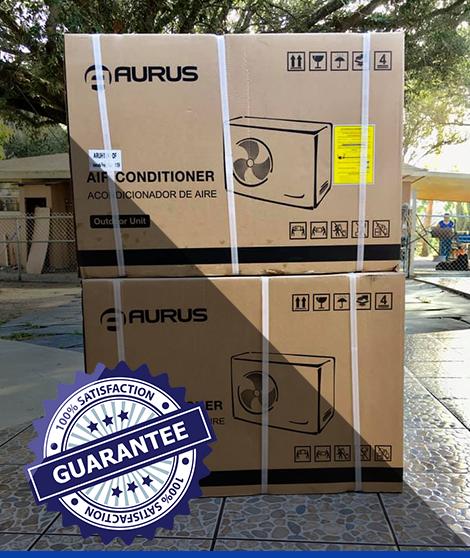 TESTIMONIALS
Only quality services
John S
I later hired them for an air conditioning installation and they did an amazing, clean and professional job. Also very respectful of our space. You can't go wrong with this company.
Sara B
Buy an air conditioner with them, I must say that it was a quality product at a very good price, I highly recommend this company if you want to buy a new air conditioner.
Alexander W
Our heater was turning on but not heating up, and it kept blowing air. MINISPLIT BALLEZA was honest and reasonable. I will definitely use them again. Thanks!