WE HAVE THE BEST BRANDS
Sale and installation of minisplit of 1, 2 and 3 tons, cold and heat
WELCOME TO MINISPLIT BALLEZA
Our Services
We improve the budget of other companies
Variety of solutions
We have been providing quality guaranteed minisplit maintenance, repair, installation and sale to your friends and neighbors for 4 years. We are locally owned and operated, and we have many satisfied customers. We serve recognized brands such as Mirage, Aux, Confortotal, Prime, Aurus. We hire the best HVAC technicians. We are up to date with all the latest trends in the heating and cooling industry, and we can keep your family comfortable all year long while saving you money.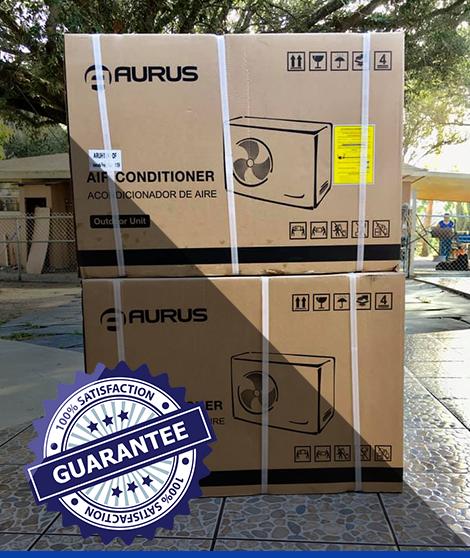 Hours of attention to your public
8:00 am to 7:00 pm
WHY CHOOSE US?
4 YEARS EXPERIENCE

Business
We are a solution for your home maintenance and repair needs. Our technicians are professionals who combine price and quality strategies through the offer and implementation of comprehensive solutions.

Team
Our specialists have the training and experience necessary to maintain, repair and install any A/C system tailored to customer requirements. We will achieve this through permanent improvement.

Achievements
We have a track record of proven achievement and we are a trustworthy company. Ensure that all projects are carried out with the utmost professionalism using quality materials for greater functionality.